About IDFL
IDFL is the global leader in auditing and testing various filled-textiles. Our experts, armed with years of experience, are able to utilize a variety of testing methods paired with excellent customer service to produce measurable results. Founded in 1978 in Salt Lake City, IDFL is the largest filled-textile laboratory in the world. In addition to IDFL having offices in Salt Lake City, the company has since expanded its roots to other countries including Switzerland, China, Taipei, Vietnam, Turkey, India, Pakistan and Bangladesh.
Our Mission: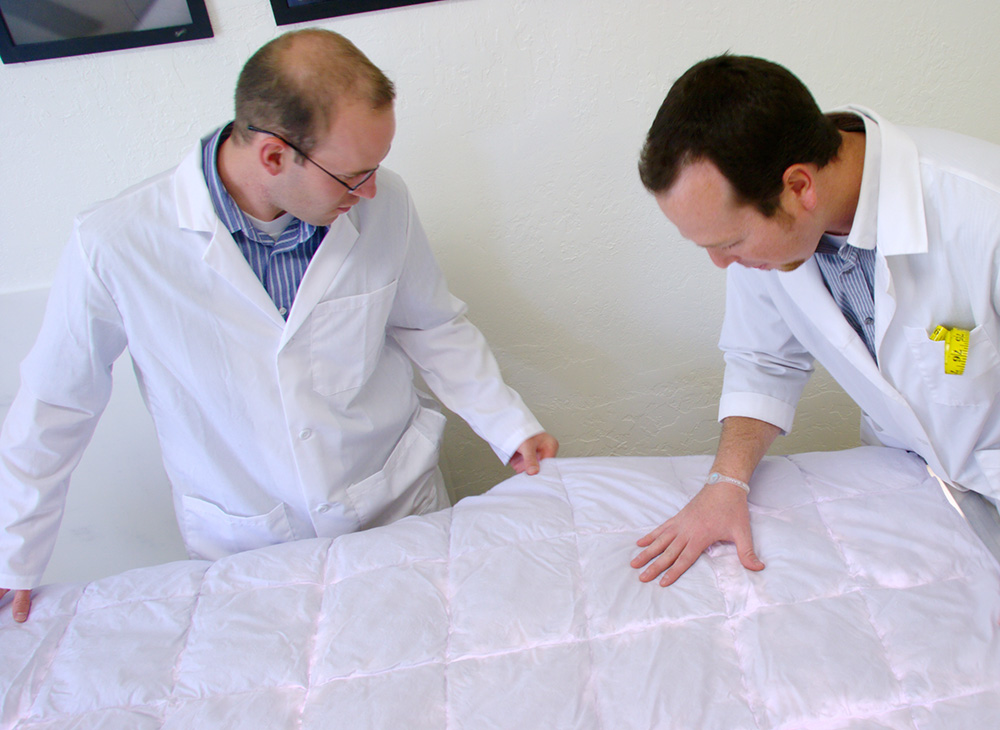 IDFL is committed to guaranteeing the quality of filled textile products and their raw material components. With our excellence fostered by highly trained and credentialed experts, we're also able to guarantee the integrity, transparency, and sustainability of global supply chains. 
Our Values: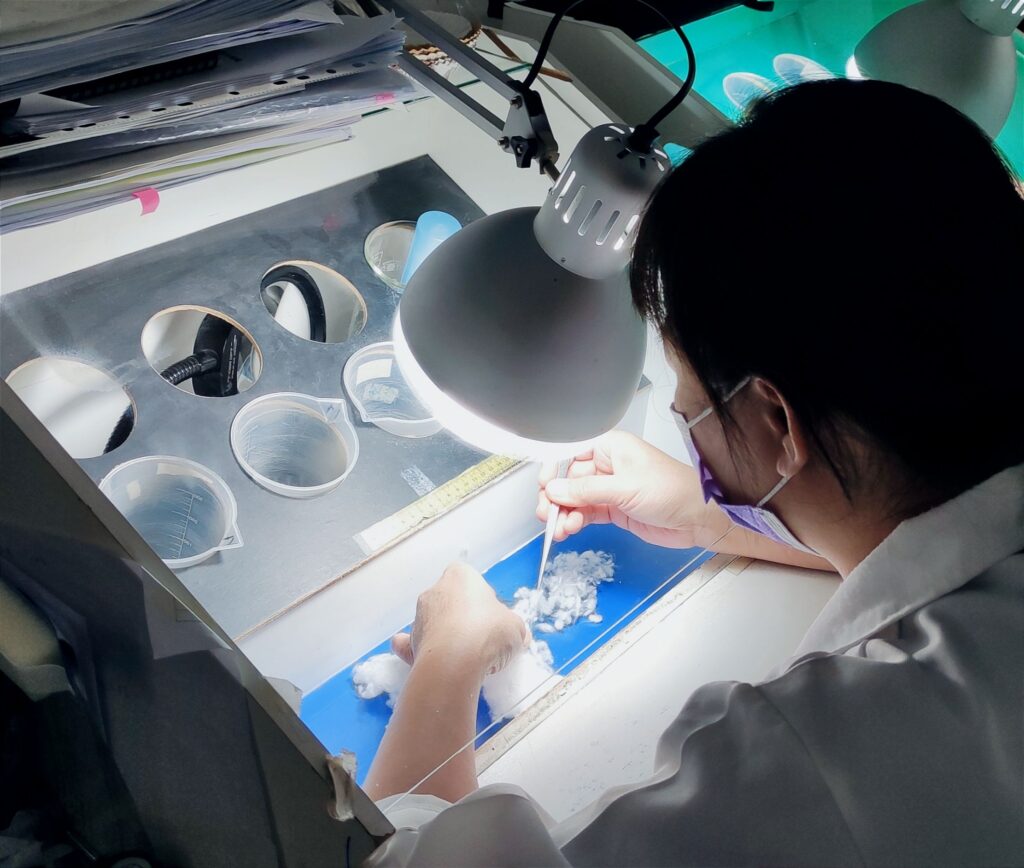 Although we have multiple, worldwide locations, IDFL maintains the same level of professionalism and the ability to deliver the same cross-channel results. IDFL is able to accomplish this task by preserving these same crucial, core values in every location we operate in:
We live with integrity.
We deliver on-time perfection.
We employ error-free accuracy.
We are "finishers" in every task we start.
Our optimism and happiness are contagious.
We're able to work with various global markets.
We are lifelong learners.
We embrace change.
Our Tests: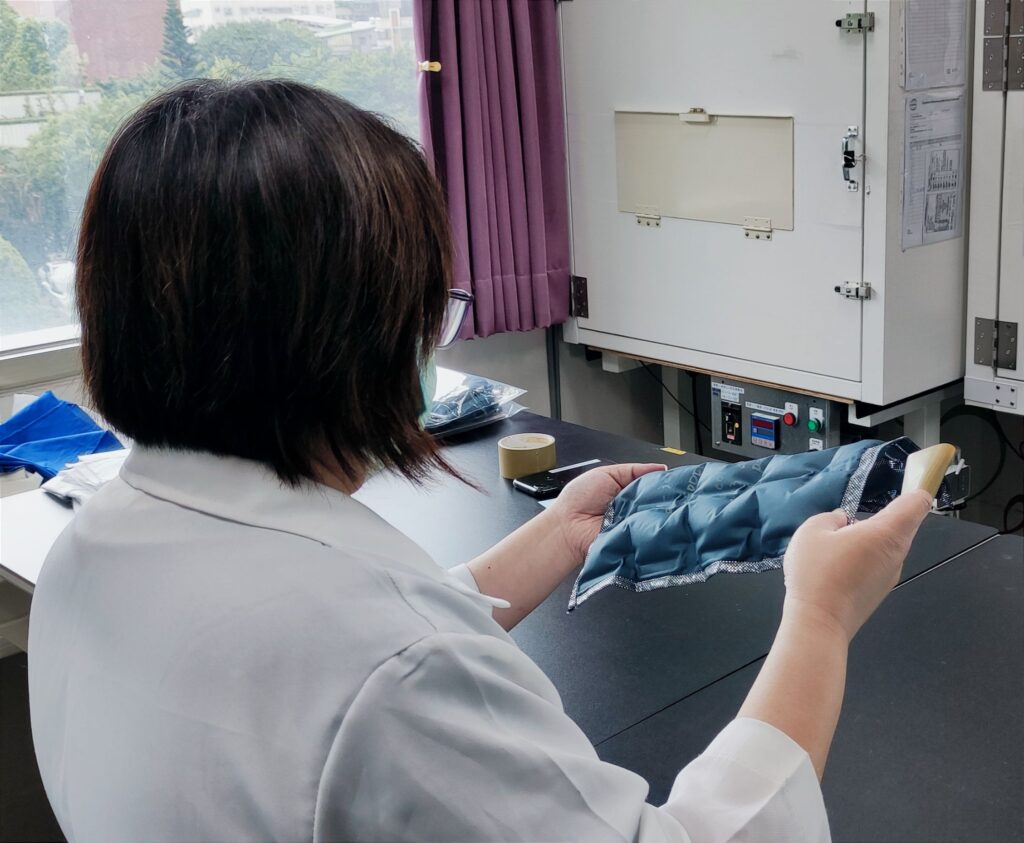 At IDFL we understand that textile testing comes in many different forms which is why we make it part of our mission to provide as many services as possible. We have the following tests and services available:
Why Test With IDFL:
Guaranteed quality is essential for providing consistent, reliable products, especially when dealing with not only multiple locations but also various, global markets. It's our tenacity to deliver the best service tailored to each business or individual's needs that sets us apart from other companies in the textile industry. IDFL helps consumers, brands, and suppliers know exactly what they are getting and avoid product failure and recall. IDFL is the most trusted quality assurance partner for the following reasons:
Experience: IDFL has been operating for over 40 years and employs staff with several decades of experience.
Accuracy: All samples submitted to IDFL are tested by at least two different analysts to guarantee accurate results.
Accessibility: IDFL has offices around the world, each with friendly and knowledgeable staff who are available 24 hours a day.
Efficiency: IDFL can expedite testing to have results within hours and audits to have results within days or weeks.
Let's Work Together: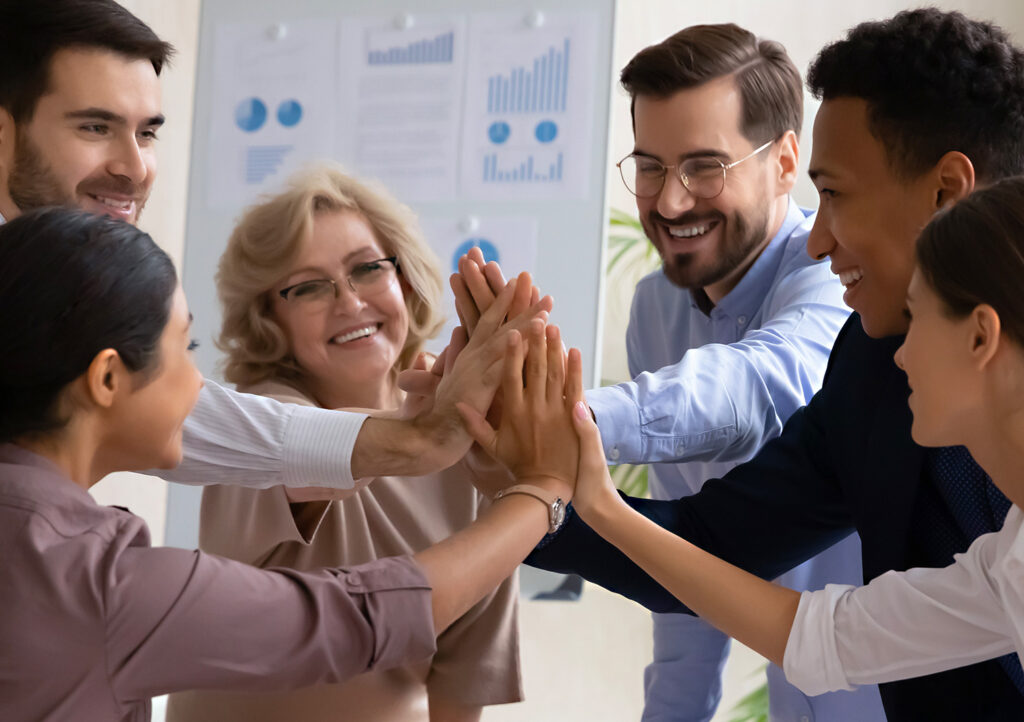 If IDFL sounds like the right company for all your textile needs then fill out our form with any requests or inquiries and we will get back to you as soon as we can. You can also call or email our many global offices.